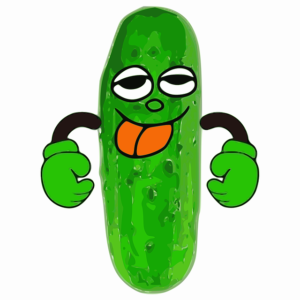 An email from info @wlcreation.biz claims to be from a Marketing Manager named Roma who works for a leading online Marketing company.
She wants to do SEO for us. That is search engine optimisation on our website to improve out ranking on Google and Bing and other search engines.
And she says she has ideas for our website.
That could be believable except in the next paragraph she asks what our website URL is so how can she have ideas for our website when she doesn't even know what it is let alone have actually looked at it.
If she had looked at the radio station website she might have seen that we don't use to sell anything hence her offer to increase the sales from our website is rather dumb.
The email has no company name so I assume she is just a lone worker trying to get business – but she needs to think a lot more and write worthwhile email not off the shelf junk that only shows her laziness.
Do leave a comment on this post – click on the post title then scroll down to leave your comment.