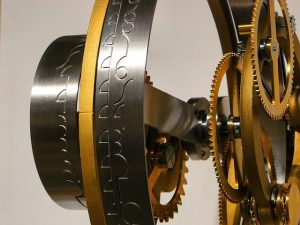 So, what rubbish emails and calls have there been to Brooklands Radio station in the last few days?
Naturally eliminate every trace of cellulite from your body in 21 days. There would be a lot of happy people if that was true – but it's just the usual scammers lies.
Rental income assured from apartments in Huddersfield. But the email is from a Marketing company looking for leads to sell. There are no apartments.
A phishing email claiming to be from Lloyds Bank wanting me to click a link to verify my account under new rules. The email is from cei@uncc.edu which is definitely not Lloyds Bank.
Another dumb Marketing company looking for leads to sell – this time trying to attract people with a fake 6.4% income bond.
An email claiming you can melt away two pounds of body fat every day with no effort. Yeah – and no food.
Do click on the Facebook or Twitter icons on top right to follow Fight Back Ninja