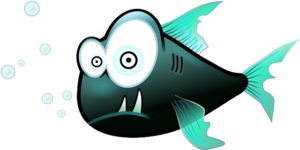 So, what's the dumbest scam or spam on the Internet this week?
An email from uk-prizes.com offering me a free iPhone 6s and all I have to do is review it for them. Supposedly I write a 500 word review then I get to keep the brand new expensive phone.
Obviously if a business was giving away iPhone 6s models to anyone writing a review for them then they'd be inundated with reviews and as each review can only be worth pennies they'd be throwing away a great deal of money.
In fact, it's a con – you have to fill in their lifestyle survey (which is where  they make their money) then it says if you are successful then you'll be sent the phone. This means no-one ever gets a free phone.