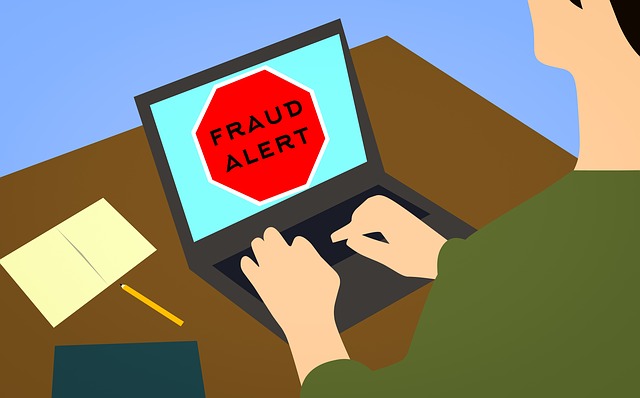 Six people have been given jail sentences after defrauding the public out of more than £37m in one of the largest UK online crime cases brought to court.
The group set up and operated a number of "copycat websites", which impersonated official government services to sell British passports, driving licences and other key documents at very high prices. The convictions and sentences followed one of the biggest investigations undertaken by the National Trading Standards eCrime Team.
Peter Hall, Claire Hall, Syed Bilal Zaidi, Collette Ferrow, Liam Hincks and Kerry Mill received sentences of varying lengths.
The criminals plan was to create copycat websites mimicking websites of government agencies that charge  for documents such as passports, car tax etc. and spend the time and money necessary to ensure their websites come top of Google searches for people looking at how to get or update their passport etc.
They used the company name Tadservices Limited between January 2011 and November 2014 and their fake websites mimicked those of 11 government agencies and departments.
Customers were conned into paying more than they needed for new or replacement passports, visas, birth and death certificates, driving licences, driving tests, car tax discs and the London congestion charge.
The criminals then expanded their operation to make copycat websites mimicking similar government websites of the American, Cambodian, Sri Lankan, Turkish and Vietnamese official visa sites where travellers could apply and pay for electronic visas.
The illegal profits funded a glamorous lifestyle for the defendants, with extravagant spending on expensive cars and luxury holidays.
"These convictions represent an important milestone in the fight against online fraud," said Lord Harris, the chair of National Trading Standards. "This was a huge fraud and a very large number of people lost money as a result of the malicious actions of these criminals."
Handing down sentence on Tuesday, Judge Sean Morris said: "The internet is now the most frequently used marketplace. It is full of busy people in a rush who don't have time. There is a lot of money to be made by dishonest people out of the honest people who don't have time to check that a site is an official government service."
Do leave a comment on this post – click on the post title then scroll down to leave your comment.