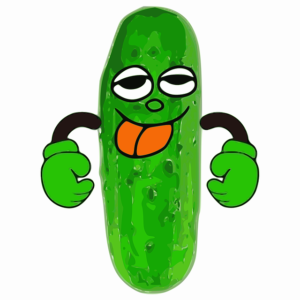 So, what's the dumbest scam or spam on the Internet this week?
An email from presi.unlp.edu.ar which should be the domain name for an academic organisation in Argentina.
However, it claims to be from the Qatif Group of Companies (which doesn't exist) and Qatif is a municipality in Saudi Arabia – not Argentina.
The email tells me they have a business proposal for me although they don't know my name as the email is sent to Undisclosed Recipients i.e. the names were in blind cc box.
This is just a stupid phishing email
A website called spamnesty.com thought this was a good one to follow up on and replied to the email.
The message they then received gave a stupid story about the a writer being a lawyer in the United Arab Emirates and he has $5 Million to channel through a foreigner's bank account and they will receive $1 million for their involvement
Spamnesty tried to get more information and requested a phone conversation. The scammer then gave up replying.
The stories they tell are such obvious lies, but sadly some people fall for these scams and lose  money.
Do leave a comment on this post – click on the post title then scroll down to leave your comment.