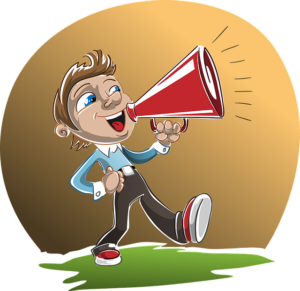 You may have seen the recent adverts on TV or heard them on radio saying that HSBC customers can now use their voice as their password. This is only for telephone banking.
HSBC say "Voice ID making telephone banking safer than ever".
Access telephone banking through your voice
No need to use your security number
Easier and safer to access your account through telephone banking
Can it really be accurate, reliable and 'unfakeable'?
Francesca McDonagh, HSBC UK's head of retail banking and wealth management, described the change as "the largest planned rollout of voice biometric security technology in the UK". "The launch of voice and touch ID makes it even quicker and easier for customers to access their bank account, using the most secure form of password technology – the body."
However, Barclays has already introduced voice recognition software, though only available to certain clients. RBS and NatWest have offered finger print technology for more than a year.
First Direct is owned by HSBC and will have access to this technology for its customers within weeks.
How it will work?
HSBC say "Your voice is unique, just as your fingerprint is which means you can create your own voiceprint with us. Once you've created your 'voiceprint', you'll be able to use your voice to access telephone banking and we'll use this to further help protect against fraud".
When  you contact HSBC telephone banking – instead of entering two random digits from your telephone banking security number, they'll verify it's you by asking you to say a short simple phrase.
Will it be safe?
HSBC are convinced this is secure. You might think that a simple recording of your voice would do the trick, but HSBC say their system is far more sophisticated than that and can identify recordings.
HSBC also say their system will be able to cope with people who have got colds or slight impediments. "Things such as the size of your mouth or your vocal tract don't change. Neither do your cadence or your accent when you've got those little colds".
How do You sign up for Voice ID?
Simply call 08000 852 380 to enrol for HSBC Voice ID
Do Share this post on social media – click on the post title then scroll down to the social media share buttons.