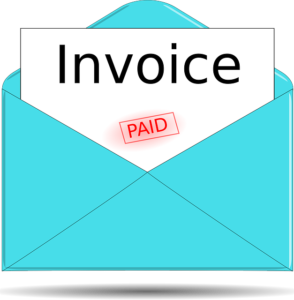 Many of us get electric and gas from the same company and get bills online.
Most pay by direct debit but some chose to pay those bills online and it's those people that this scam is aimed at.
We received two such bills – the first claiming to be from "Gas & Electricity Invoice" but actually from ibloch.sysbet @ gtstelecom.ro
The email layout is very similar to British Gas bills and has lots of text culled from a British Gas (to add authenticity). It says we now owe £436.68 payable immediately by clicking a link which actually goes to a fake website asking for payment.
The second such email (with exactly the same date and time) claims to be from British Gas but is actually from jglee @kuilprec.co.kr and has a very similar layout and similar text copied from British Gas.
This one demands £417.96 payable immediately.
If you do pay gas and electric bills online then check carefully any bills you receive to ensure they are genuine and don't ever click to make payment. Instead go to the relevant website and find the invoices and payment section or print and pay at your bank.