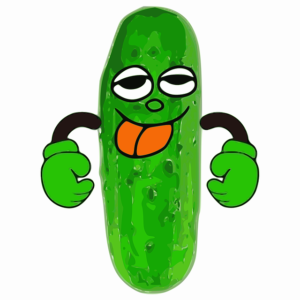 So, what's the dumbest scam or spam on the Internet this week?
The email title is "Why drinking water is making you fat"
And it starts off in an understated manner with this
"Drinking 8 glasses of water per day makes you fat?"
That's what scientist are saying and you'll never guess the reason why.
Don't pour yourself another glass of water until you've watched this alarming video.
A man almost died because he committed this mistake.
This is just a standard scam email designed to intrigue and scare at the same time so you watch the 'alarming' video which no doubt is for some random scam product.
Pathetic.
Do leave a comment on this post – click on the post title then scroll down to leave your comment.