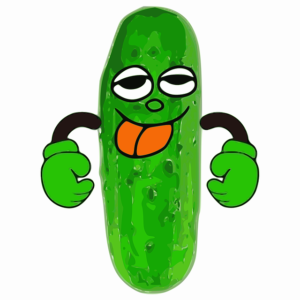 So, what's the dumbest scam or spam on the Internet this week?
An email supposedly from Yahoo telling me that I have violated a termination code (ID 504) (sounds somewhat impossible) and hence I need to upgrade my account.
If I open the attachment then somehow magically my account will be upgraded.
I don't think so – this is just the usual scam.
The best thing is that the username of the message sender is tweety_divine.
How could you possibly take seriously an email from someone called tweety_divine?
And rather than just one message, the scammer has sent out huge numbers – we received more than twenty at the radio station.
They do have different usernames including 'overexaggerating' and 'girdler'
Not to be taken seriously
If you've enjoyed this post or found it useful then do share – click on the post title then scroll down to the social media share buttons.