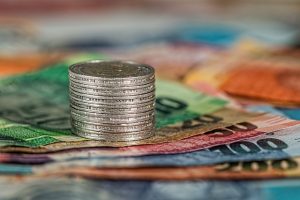 Mr. James Eric with the dumb email address of test @srijanafinance.com says he got our details from a real estate business directory.
That's lies of course.
He claims to be a broker with high profile investors who are willing to fund us in any current projects we are undergoing as they want to expand their investment portfolio globally.
His return email is a personal one mr.jameseric1967 @gmail.com
So, he doesn't know who we are or what we do but his investors want to give us money for any project.
They wouldn't remain investors very long behaving like that – they would go bankrupt.
But it's all just a pathetic phishing scam of course and maybe a 419 advance fee scam mixed in there as well.
Just a trap for the gullible.
Do click on the Facebook or Twitter icons on top right to follow Fight Back Ninja.