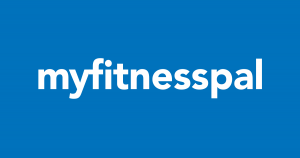 Sportswear brand Under Armour announced that its subsidiary MyFitnessPal suffered a significant data beach, compromising up to 150 million accounts.
The account information involved includes user names, email addresses and hashed passwords, but no financial information such as credit card numbers or identifiers such as social security numbers.
The breach has not exposed particularly sensitive user data, but it does affect a huge number of users and this has caused Under Armour's stock to drop 4 percent. The breach occurred in February but was only identified in March. The company has been working to notify affected users and is expected to work with the police and data security firms to trace the source of the breach.
"Four days after learning of the issue, the company began notifying the MyFitnessPal community via email and through in-app messaging. The notice contains recommendations for MyFitnessPal users regarding account security steps they can take to help protect their information," Under Armour said in a statement. "The company will be requiring MyFitnessPal users to change their passwords and is urging users to do so immediately."
In this case, the data storage was robust and the hackers have 150 million email addresses to sell but there's little else they can do with the data.
If you are a registered user of MyFitnessPal – change your password immediately and if any of your other accounts have the same login and password then change them as well as hackers will try to find other accounts in your name.
Users of MyFitnessPal should be wary of emails in the coming weeks as there are likely to be scam messages and in particular may be messages that appear to be from MyFitnessPal but are from scammers.
Do enter your email address and click on the subscribe button on top right to keep up to date with new posts.